Force
---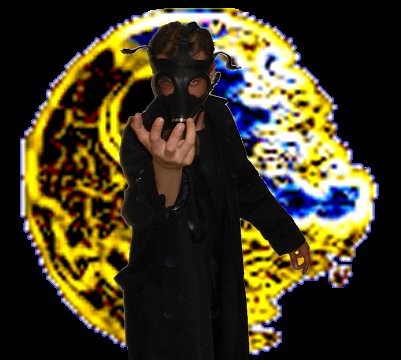 ---
---
---
---
Force
Height: 6' 1"
Weight: 210 lbs
From: Parts Unknown
Escorted by: no one
Title(s) Currently Held: none
---
---
---
---
Not much is currently known about this mysterious new addition to the WCWF. Force made his debut at Crossing the Line 2000 when he defeated G.Y.M to become the commissioner, and completely rearranged the rest of the Free-Per-View. We'll bring you more information on Force as we learn more about him.

We were unable to reach Force fo a quote.

---

Click here to go back to the Stars of the WCWF page.