John Orlando - "The Voice of the WCWF"
---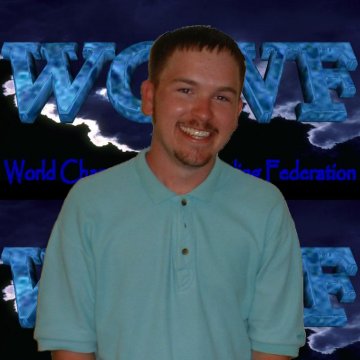 ---
---
---
John Orlando
Height: 6' 0"
Weight: 175 lbs
From: Columbus, Ohio
Escorted by: no one
Title(s) Currently Held: -none-
---
---
---
---
John Orlando is the voice of the WCWF. He does the play-by-play announcing accompanied by Arthur E. Embry III on color. Formerly a commentator for the GWA and RPWF, John Orlando joined the WCWF just prior to Chaos at Christmas 1999. He was a college hockey stand out and trained to be a wrestler until an injury ended his potential career. Still driven to be involved in the industry, he decided to become a commentator. His idols and influences include Joey Styles, Jim Ross & Gordon Solie.

"Today is a great day for wrestling!" - John Orlando

---

Click here to go back to the Stars of the WCWF page.