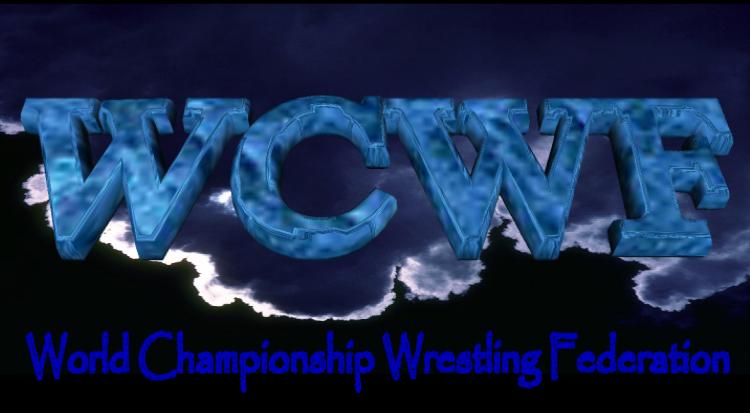 Welcome to the home page of the World Championship Wrestling Federation. WCWF is a "backyard" wrestling promotion based in the Youngstown, Ohio area. Be sure to find out what happened at recent Free-Per-Views, check out the news and rumors, and visit your favorite WCWF stars! Bookmark this page now and check back often, as we are always adding new things!
---
Results from "Violation" will be posted A.S.A.P.
WCWF presented "Violation" on Sunday March 3, 2002. You'll never believe what happened. Check back for full results soon!
Also...
The WCWF debuts this week in Athens, Ohio! Athens Public Access 23 will air 4 episodes of the WCWF! We'll be kicking things off on Wednesday, February 27 at 12 AM! Our other shows will air on Thursday, February 28 at 11PM, Friday, March 1 at 12 AM and Saturday, March 2 at 9PM! Check out the write up about the WCWF on the schedule link on Access 23's website, www.access23.org!
---
Be sure to check out "The Wrestling Hour" Tuesday nights @ 9PM on WOBN 101.5 FM. It's a show dedicated totally to werstling. You can even call in and add your own two cents. What, you can't get 101.5 FM on your radio? Well, log onto the station's website & www.wobn.net then click the tab that says "Online listening". The WCWF's own John Orlando is a guest on the show every once in a while so make sure to listen every Tuesday night.
---
WCWF merchandise is now available!! Visit our store.
---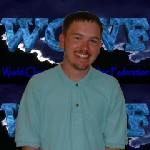 Read the latest installment of The O-zone.
John Orlando comments on various
things going on around the wrestling industry.
---
---
Check out drawings of some WCWF stars by artist Tom Powell.
---
Visit the stars of the WCWF. (This page is always expanding)
---
Please E-mail the WCWF with your questions and comments.

---

This page last updated 3-4-02.